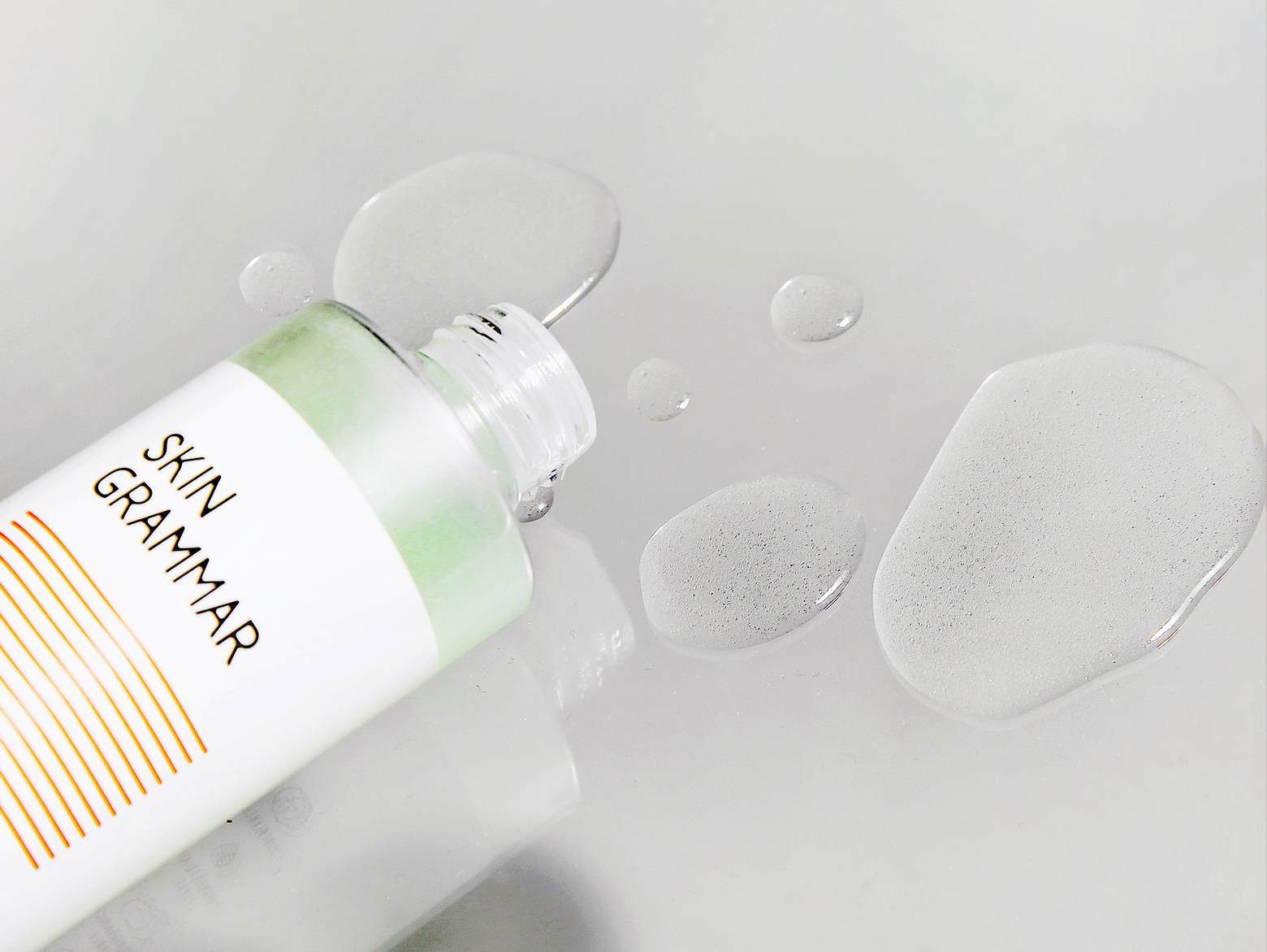 What It Is
Oil drops that shine like a starry night deliver a non-greasy, yet rich moisture to skin.
Skin Grammar's oil-based essence leaves the skin moisturized for over 100 hours* with oil surrounded by hydra cell delivering active oil content deeply into the skin. It basically serves as a preposition in a skincare routine. Use after cleansing and before moisturizing.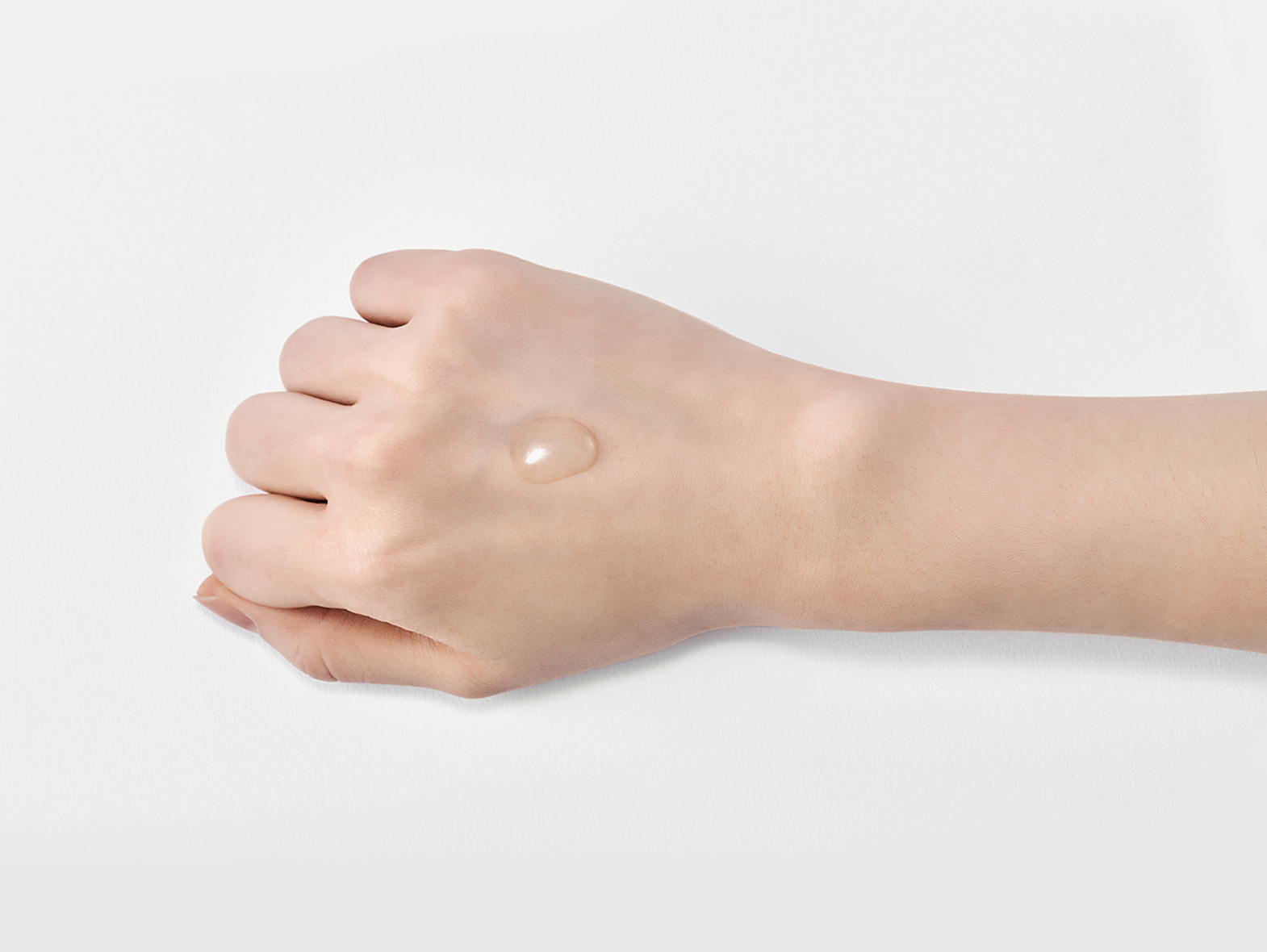 How to Apply
Use after cleansing and before moisturizing. Pour Super Good Essence onto a cotton pad or into the palm of the hand. When using your hands, gently rub your hands to warm up the product, then gently massage onto skin. Repeat as needed. Suitable for morning and evening.
Our Klean Ingredients
MMC™ —
MadeCera Moisture Capsule
Skin Grammar's new power complex provides intense moisture to the skin barrier without causing irritation, while serving as the energy source to the skin.
Natural Ingredients
Skin Grammar practices clean beauty philosophy with our own innovative technology. We hope to create skin care products structured with clear and standardized ingredient rules just like grammar.

Full ingredient list >
Formulated with
55% Tiger Grass Extract (Centella Asiatica)
High concentration of Cica helps to reduce general skin sensitivities and protect skin barrier from external stressors.
Formulated without
Paraben, Sulfate, Minral Oil, EDTA, Coal Tar, Formaidehyde, Hydroquinine, Phthalate, Triclosan, Talc, Oxybenzone