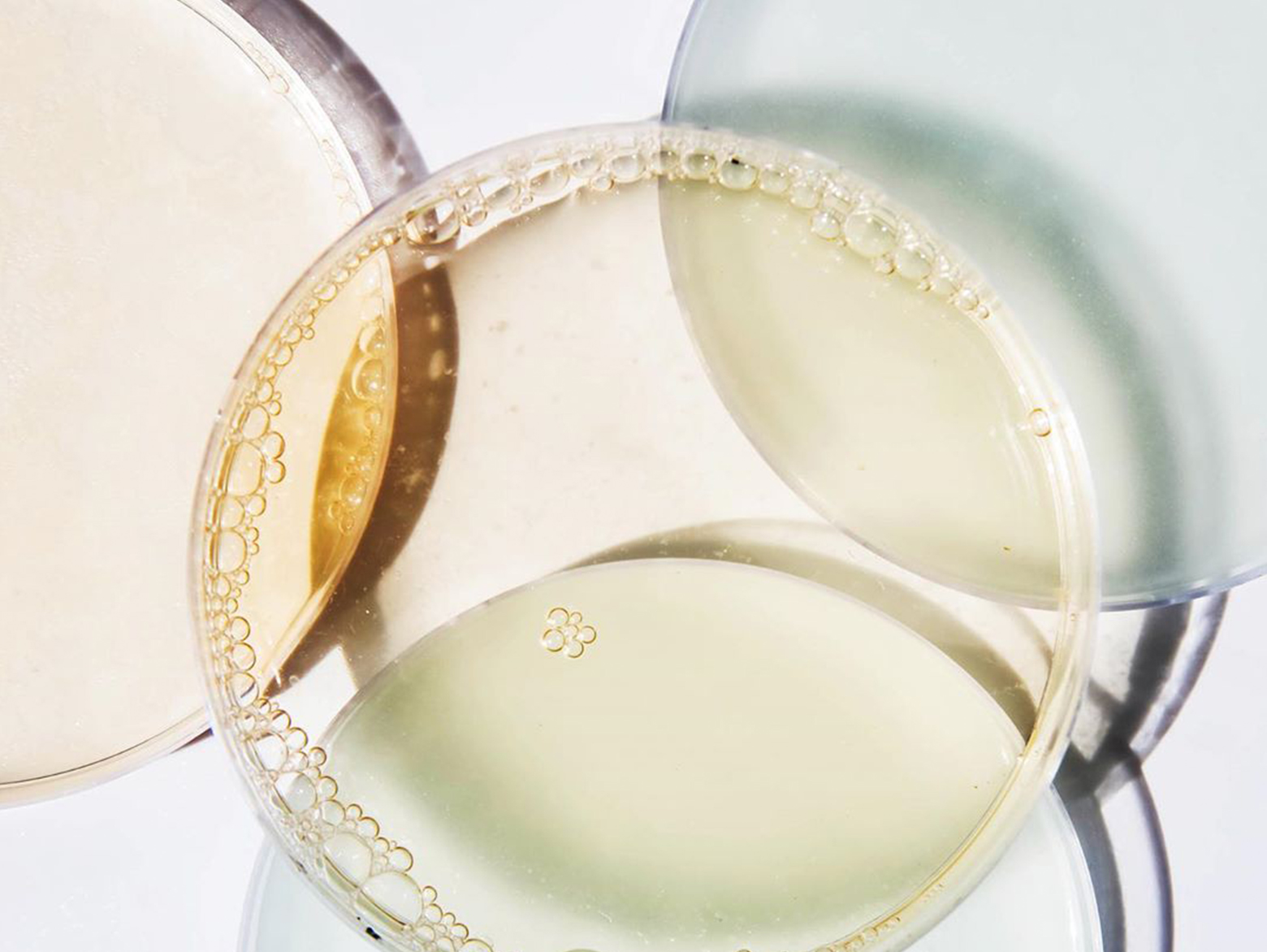 What It Is
A moisturizing pore treatment essence to instantly reduce the number of pores and size.
She's Gone Poreless Water Essence instantly reduces pores after a single-use. It also leaves the pores moisturized, helps reduce impurities and dead skin cells.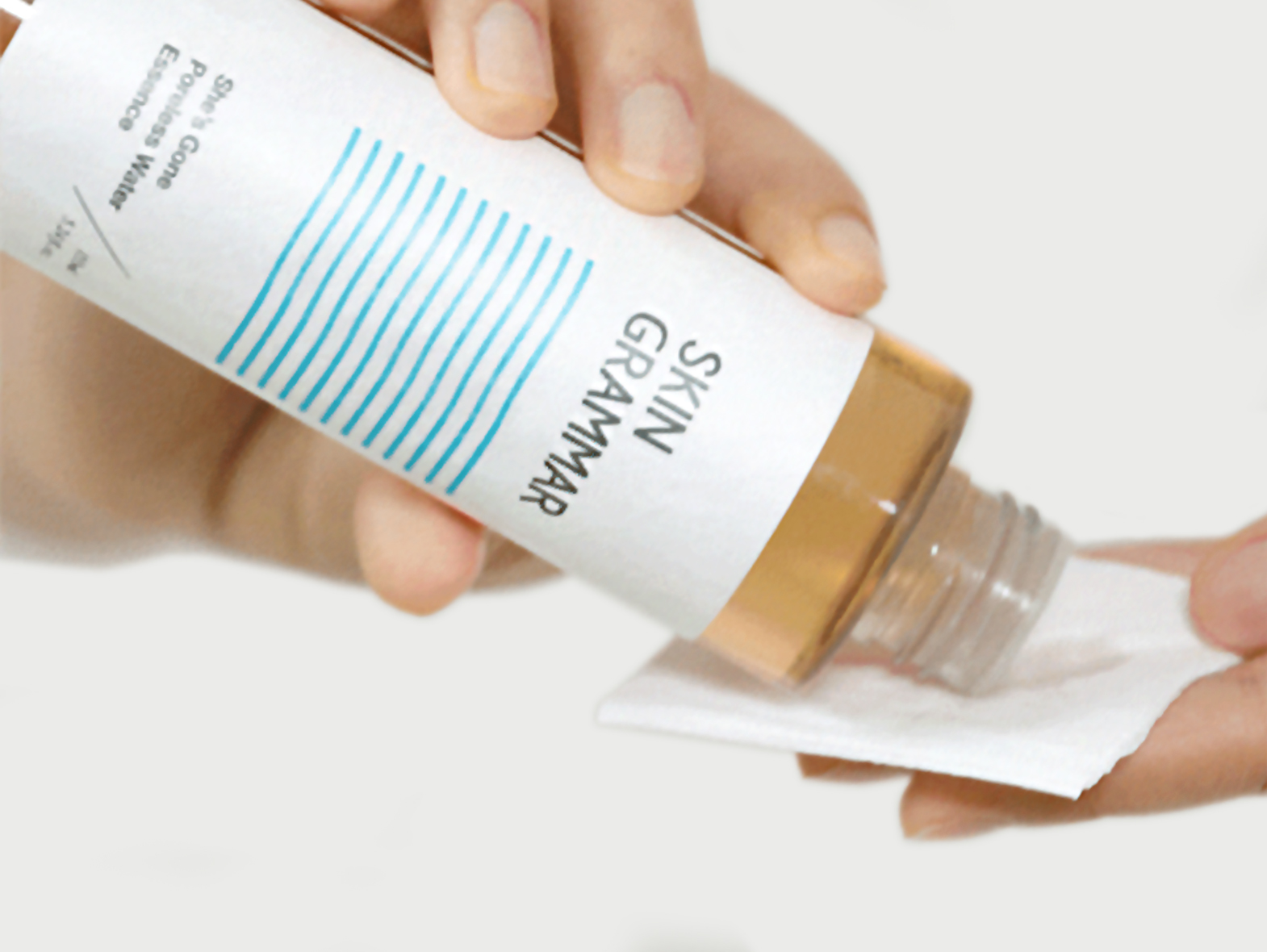 How to Apply
Dispense a small amount and apply onto a clean face after face. Lightly pat onto skin until fully absorbed. For gentle exfoliation, saturate a cotton pad and sweep across the face, moving from the center to outwards.
Our Klean Ingredients
MMC™ —
MadeCera Moisture Capsule
Skin Grammar's new power complex provides intense moisture to the skin barrier without causing irritation, while serving as the energy source to the skin.
Natural Ingredients
Charcoal Powder helps to cleanse dead skin cells and sebum care with sebum-adsorbing.

Natural Complex BioDToxTM helps reduce impurities and dead skin cells.

Patened Anti-Sebum P, a herbal ingredient, was used instead of artificial ingredients to clear the pores.

Full ingredient list >
Formulated with
Charcoal, Chestnut Peel, Patent Anti-Sebum P, Mucopolysaccharide, Kaolin Clay, BioDTox™
All naturally-derived, plant-based ingredients are working synergistically to reduce excess sebum and oil, deep cleanse pores and impurities, leaving skin feeling clean, soft, and moisturized.
Formulated without
Paraben, Sulfate, Minral Oil, EDTA, Coal Tar, Formaidehyde, Hydroquinine, Phthalate, Triclosan, Talc, Oxybenzone