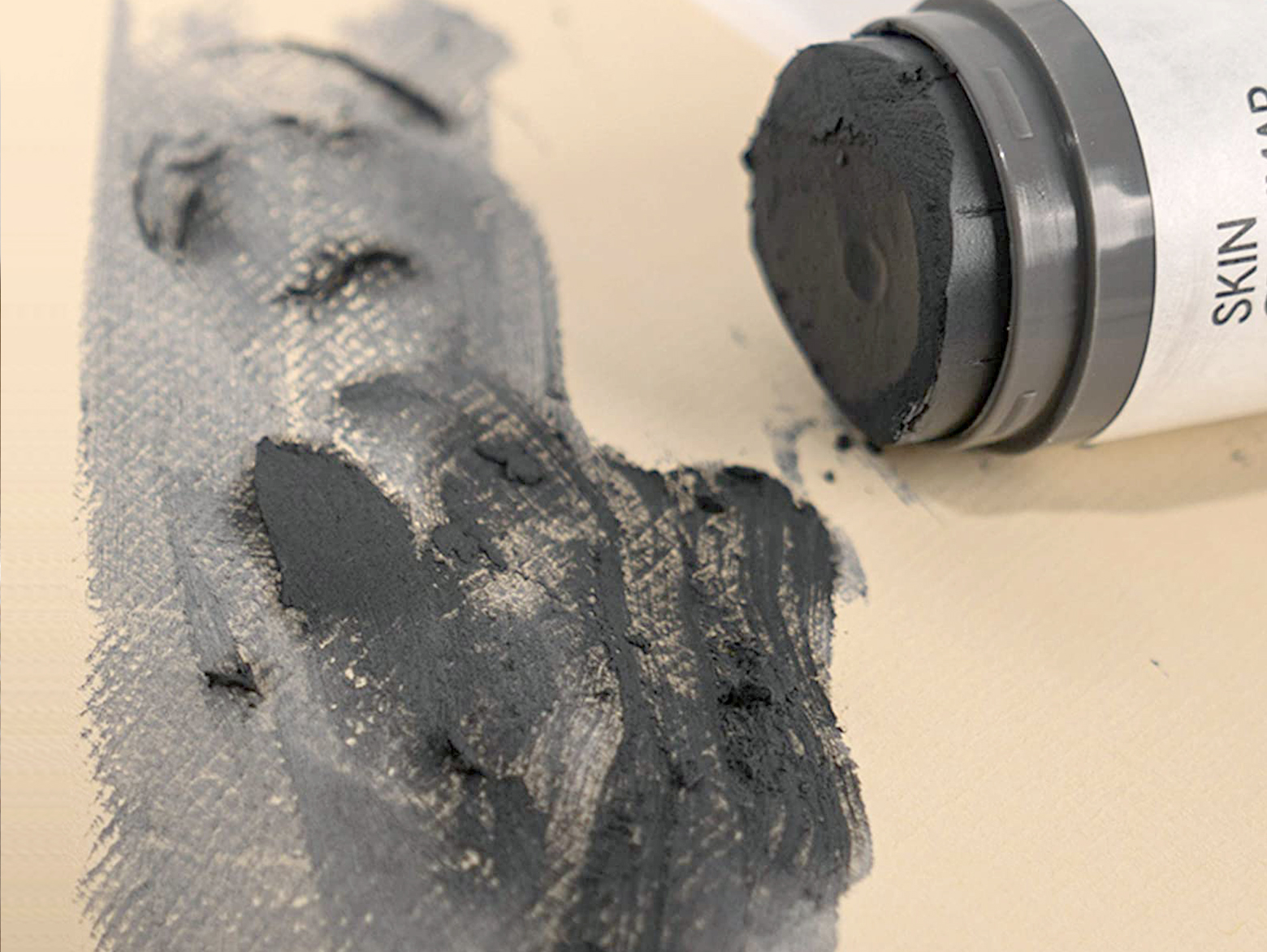 What It Is
A stick-type clay mask to remove sebum and blackhead, control oil, and exfoliate.
She's Gone Poreless Mud Mask Stick absorbs sebum in the pores and removes dead skin cells, impurities to reveal fresh, soft, clear-looking skin with clean pores, even skin tone, and refined skin texture.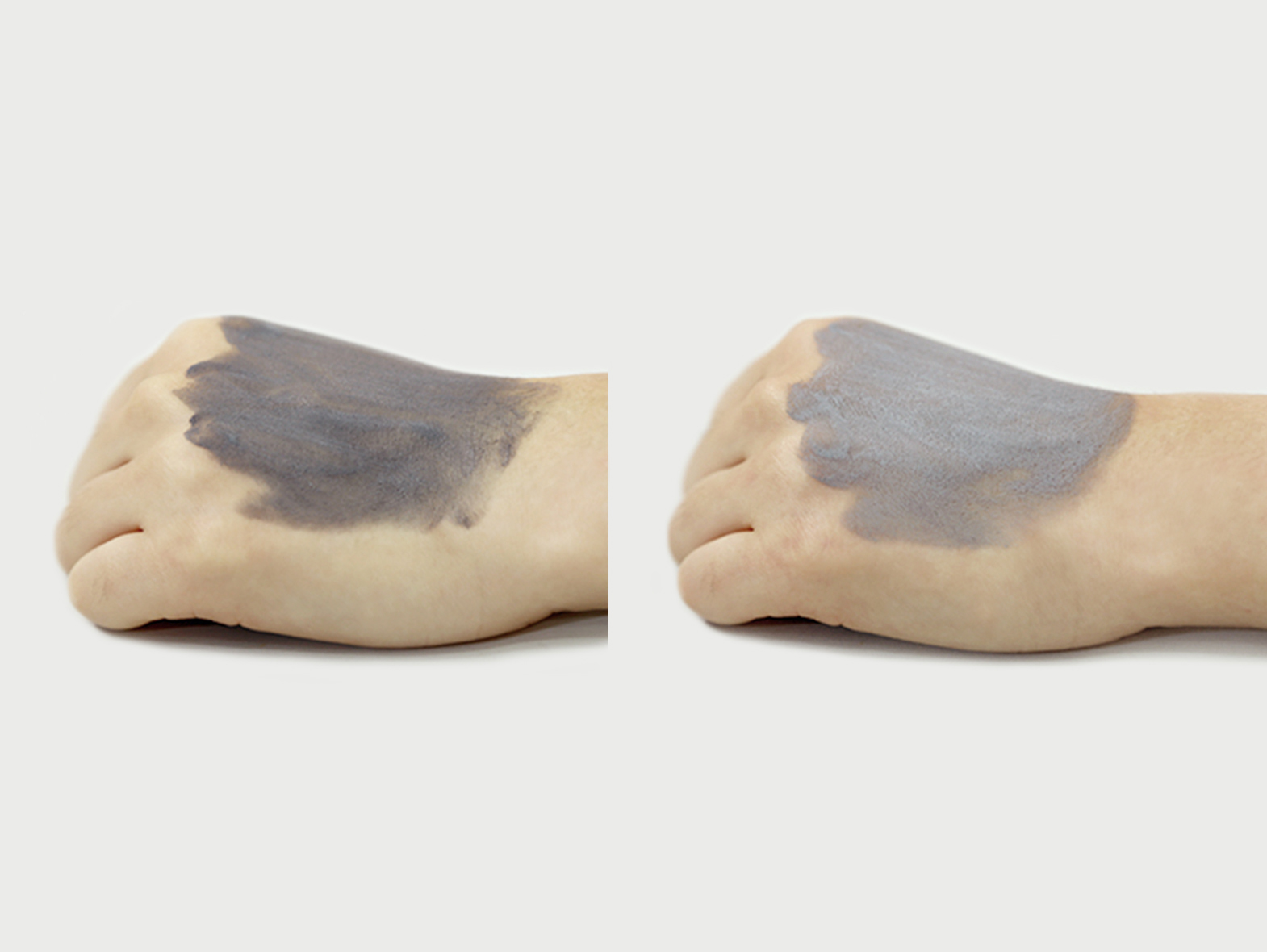 How to Apply
After cleansing, apply on wet face or areas of concern. Leave on 3-5 minutes until the mud gets dry. Rinse with water by gently massaging with hands in order to thoroughly remove the clay residue.

*TIP: Do not leave the mask on more than 10 minutes as it can overdry the skin.
Our Klean Ingredients
MMC™ —
MadeCera Moisture Capsule
Skin Grammar's new power complex provides intense moisture to the skin barrier without causing irritation, while serving as the energy source to the skin.
Natural Ingredients
Charcoal Powder helps to cleanse dead skin cells and sebum care with sebum-adsorbing.

Natural Complex BioDToxTM helps reduce impurities and dead skin cells.

Patened Anti-Sebum P, a herbal ingredient, was used instead of artificial ingredients to clear the pores.

Full ingredient list >
Formulated with
Charcoal, Chestnut Peel, Patent Anti-Sebum P, Mucopolysaccharide, Kaolin Clay, BioDTox™
All naturally-derived, plant-based ingredients are working synergistically to reduce excess sebum and oil, deep cleanse pores and impurities, leaving skin feeling clean, soft, and moisturized.
Formulated without
Paraben, Sulfate, Minral Oil, EDTA, Coal Tar, Formaidehyde, Hydroquinine, Phthalate, Triclosan, Talc, Oxybenzone